Increase The Value Of Your Home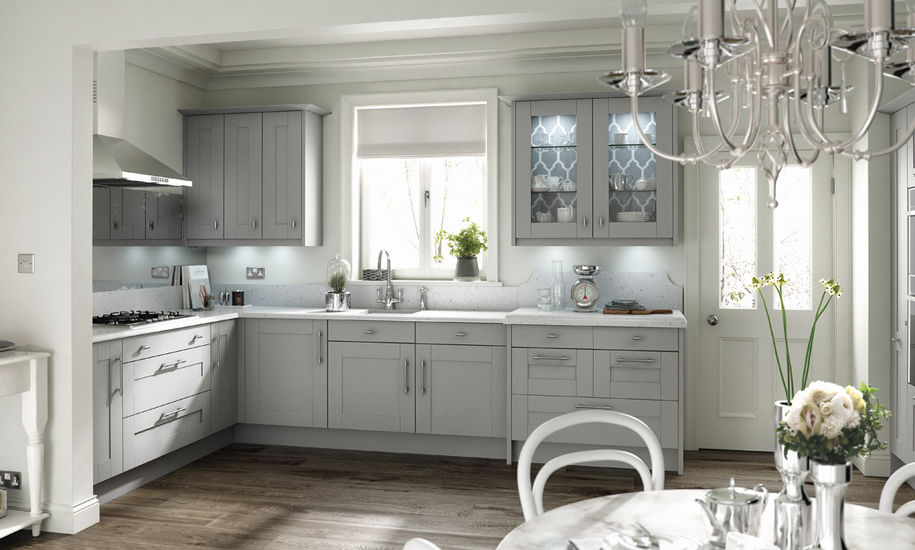 Experts agree that if you want to increase the value of your home, your best bet is to spend money on your kitchen. A modern kitchen is a multi-function room, where your family will prepare and eat their meals, socialise with friends, or maybe even use as an impromptu office or a place to do homework..
The kitchen is very often the one room that can make or break a deal when looking to buy or sell a house. An increase of 6 – 9% in the value of your property can very often be gained just by installing a new kitchen. You should then give careful consideration to how you can get the best kitchen improvement for the least outlay.
The average cost today of a new bespoke kitchen is somewhere between £10,000 – £16,000, and if your house is valued less than £250,000, it would probably be a better decision to look at some better value alternatives to get the kitchen you desire, at a price that works in your favour..
Replace Your Doors And Drawers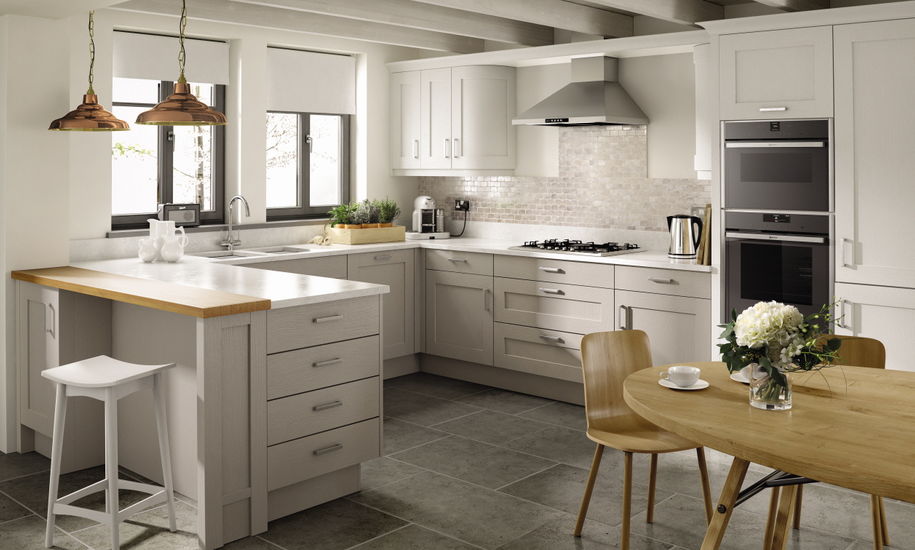 So you may have decided that you need to get a new fitted kitchen, but are surprised to learn that today's new kitchen is around the same price as a new car! But what if I told you that you can still get that stylish new kitchen, but for much less, by keeping the cabinets that you have already?
Chances are that your new kitchen will be needing updated appliances, maybe a new fridge and freezer, washer dryer and possibly a dishwasher. Well by keeping your cabinets, you will have more money to spend on good quality replacement doors, and better, longer lasting appliances, and still be saving money!
Replacement Kitchen Doors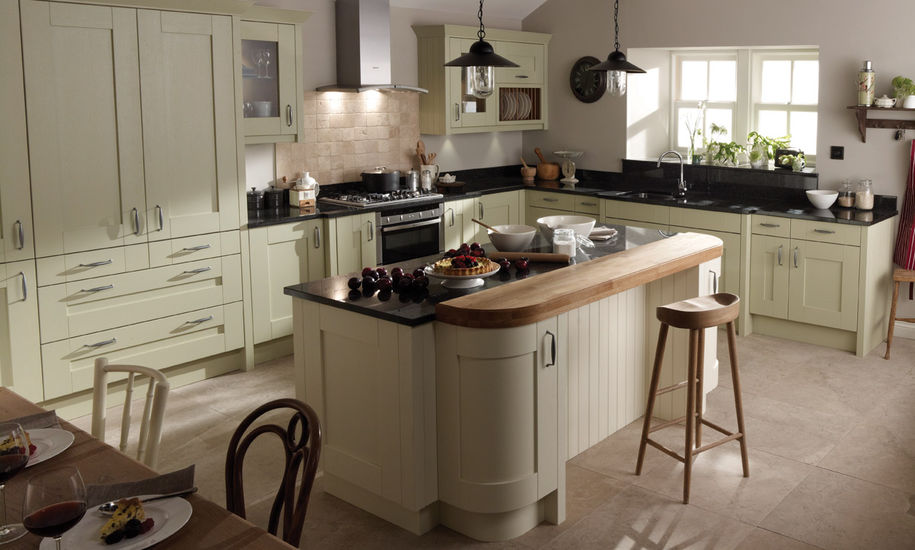 You will find that replacement doors come in many different varieties. They can be made from wood metal or glass, and then either laminated, covered with a veneer, painted, vinyl wrapped or plain finished..
By investing in good quality materials, such as hinges, handles and door materials, your new kitchen will look good for longer, last well, and continue to add value to your home for many years. Your dream kitchen doors will take care of all your storage needs in style, and handle the wear and tear of any growing family with ease.